What happen when you work with the best tourist guides on the Planet?
When your passion and commitment overpass your interest of earning money, you are on way of becoming a successful person in any area.
That´s what happens with our staff and group of local guides whom we work with on Pico Duarte, Valle del Tetero and all of our destinations.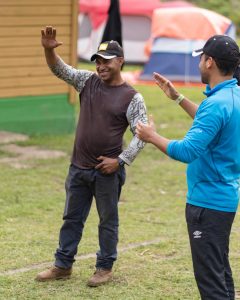 Their passion, will and commitment on every trip and excursion is overwhelming. They work very hard so the experience be the best possible for the tourist. But is behind the scenes where the magic, hard work and sacrifice take place.
The tourist do not have a clue of what our guides have to do in order to make every experience possible like the ones like Pico Duarte, Valle del Tetero or Valle Nuevo.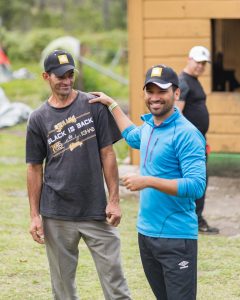 Starting some months before the trip, we set the trip date and start to send the information to our next clients and adventurers that are thirsty for new experiences.
After letting them know all the details about the trip and all they have to do in order to enjoy this experience, we can officially start our trip. 🙂
Our guides are the master pieces on every journey because they are in charge of carrying all the food, luggage, sleeping bags and tents to the next camp. Sometimes they spend hours just setting the loads on the mules so the mules can ride fine with no overweight.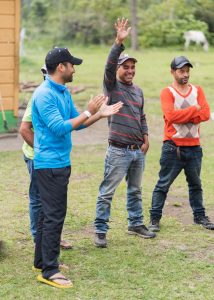 After reaching the camp, they have to unload the mules, give the luggage to every person and start to get wood for cooking. This happens after a 8 hours of a grueling climb most of the time by foot and under a merciless Sun.
They are the heroes of this movie and all we want to say is: Thanks for your amazing work, thanks for your commitment, kindness and passion.